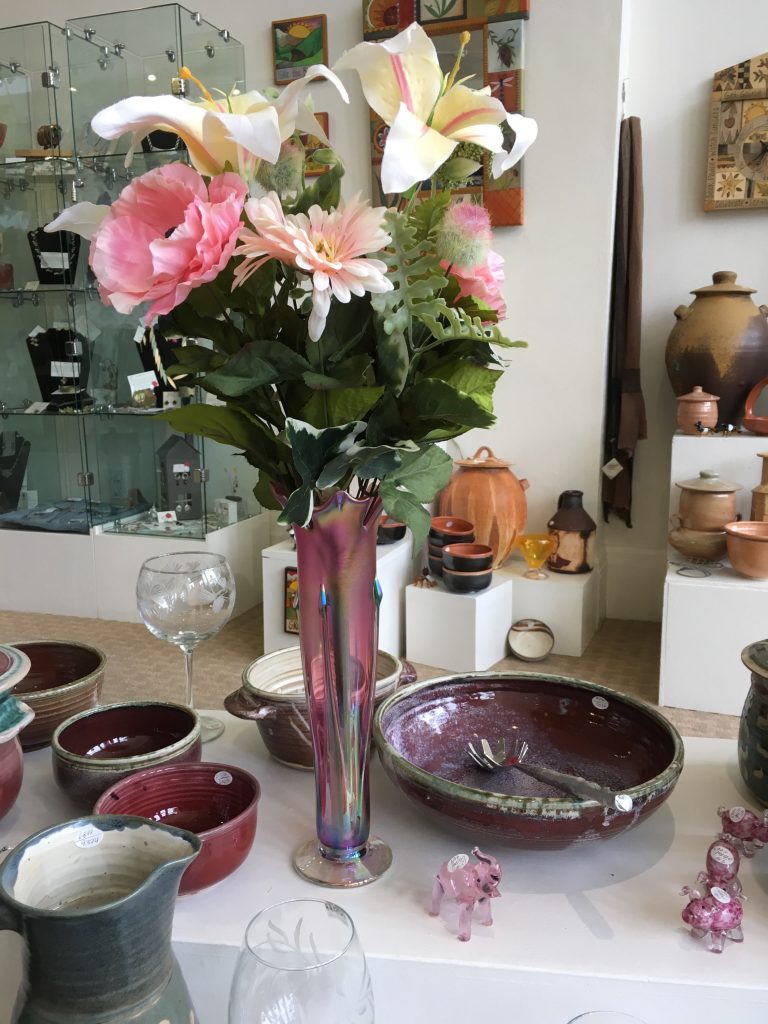 Please call us to set up your bridal registry.  Call (307) 684-9406 to order items.
All items include free gift wrap and gift card, and if the wedding is local, we will make sure that all of the gifts are picked up by the couple or delivered by us.
Current registries:
There are no registries currently. Please call or email if you'd like to set up a registry.