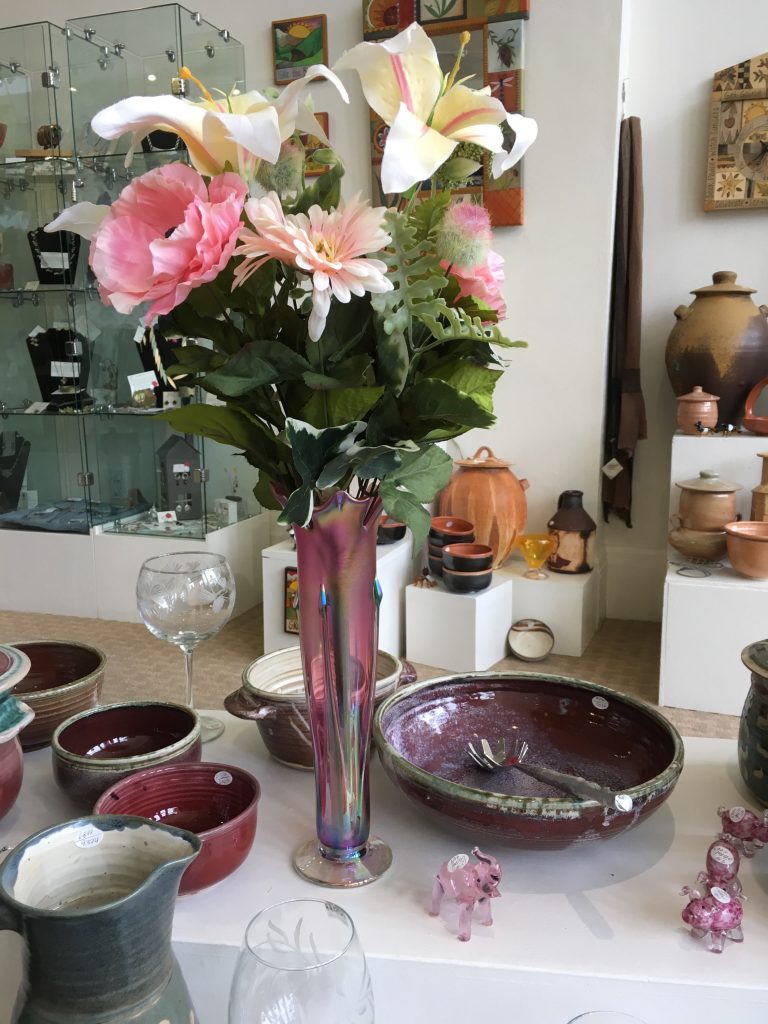 Please call us to purchase things on any of these registries.  Our number is 307-684-9406.  If you have reserved an item for a wedding, please call with payment information.  Thank you and I apologize that we don't have a system in place on the website for payment.
All items include free gift wrap and gift card, and if the wedding is local, we will make sure that all of the gifts are picked up by the couple or delivered by us.
Current registries:
Chelsea Reimann and Thomas Quinlivan
Wedding December 28th, 2019
Shower sometime in July, 2019
Margo is making a set of dishes for them which will be added soon to this registry, they aren't finished.