Laura J Designs
Laura J. Designs is a small female owned and operated business located in the suburbs of Philadelphia. Since 2002, we at Laura J. have been striving to create only the highest quality products for our clients. With a unique blend of feminine, edgy and delicate yet bold designs- our acute attention to detail and high quality gemstones are what keeps our customers returning to us over and over again. Each of piece is completely hand fabricated; beginning with raw metal and wire which is then hand cut, soldered, forged, and polished. Every piece of jewelry is created with sterling silver and 14k gold filled materials, then accented with the finest genuine semi-precious gemstones available. Our line is carried in over 100 upscale gift shops, galleries, boutiques, museum shops, and catalogs across the nation.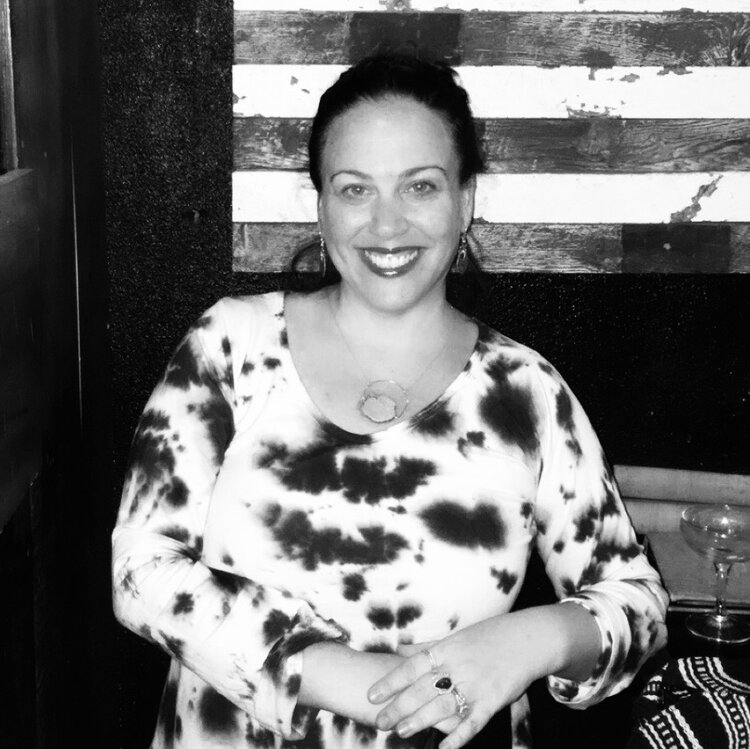 Laura
Laura began making jewelry in Boulder, Colorado while training under Carla Morrison. Always having an artistic ability, she naturally took to the medium. After apprenticing for 2 years, she perfected her skills in a jewelry repair shop, before branching off and creating her own business. Determined that this was her calling, Laura dove right in. She began creating unique designs and bringing them to shops herself. Because of this, She has created strong and lasting client relationships.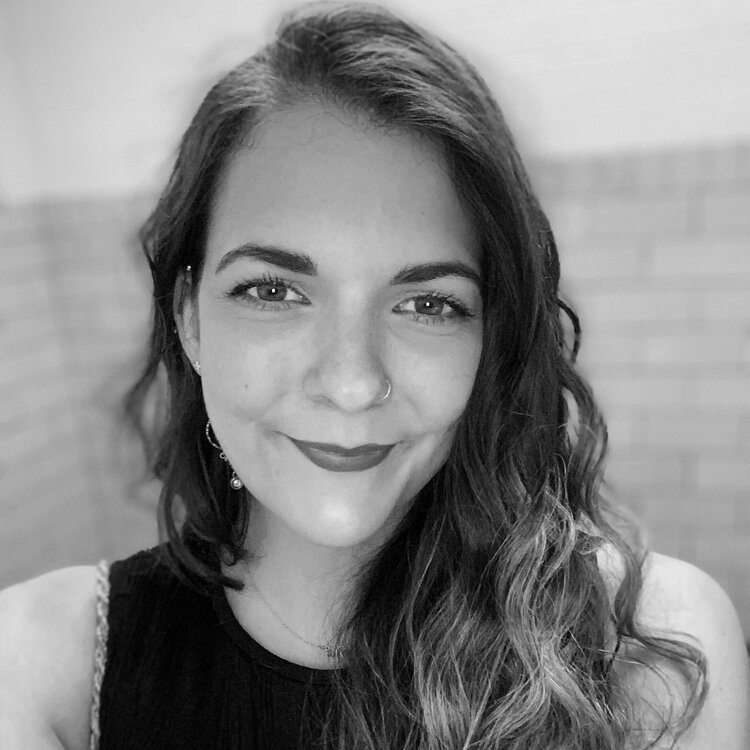 Melissa began her jewelry designing journey as a teenager when she was introduced to art therapy and jewelry making. She started frequenting the local bead shop regularly and was quickly offered a job, where she honed numerous skills as well as taught many classes. As an independent artist with a gift for attention to detail in addition to an outside the box design process, Melissa was a natural fit for Laura J. Designs from day one. After working as an assistant to Laura for 5 years, she was brought on as a Partner and Designer in 2019.
Showing all 4 results