Sarah DeAngelo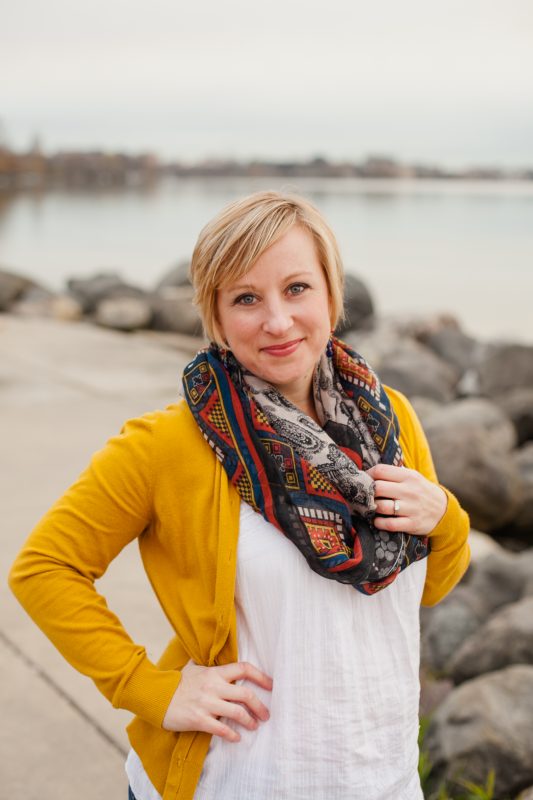 Sarah DeAngelo was home schooled in a retrofitted school bus. She was taught to dream big. She crafts her jewelry with quality materials. Her specialty is hand stamping the sterling.
Style & Quality
I describe my jewelry as rustic feminine. For a girl who likes to get dirty. A girl who climbs mountains and kisses boo boos.  I focus on exquisite details and elegant design, with a strong connection to the natural world.  I have developed my own special techniques combining the traditions of metalsmithing and wire work to create unique jewelry with understated flair.
I am obsessed with stones.  I spend a lot of time and energy bringing you the most unique, beautiful stones I can find.  My inspiration comes from the earth, the stones, and the natural beauty of life.
Metals used are sterling silver, 14k gold fill, 14k gold, brass, bronze and copper. Everything is nickel free.
100% Handmade
Everything is handmade by me, with passion and attention to detail.   Every piece has its own personality, which I try to honor with quality materials, original design and fine craftsmanship.
Showing 1–52 of 104 results