Lynn Munns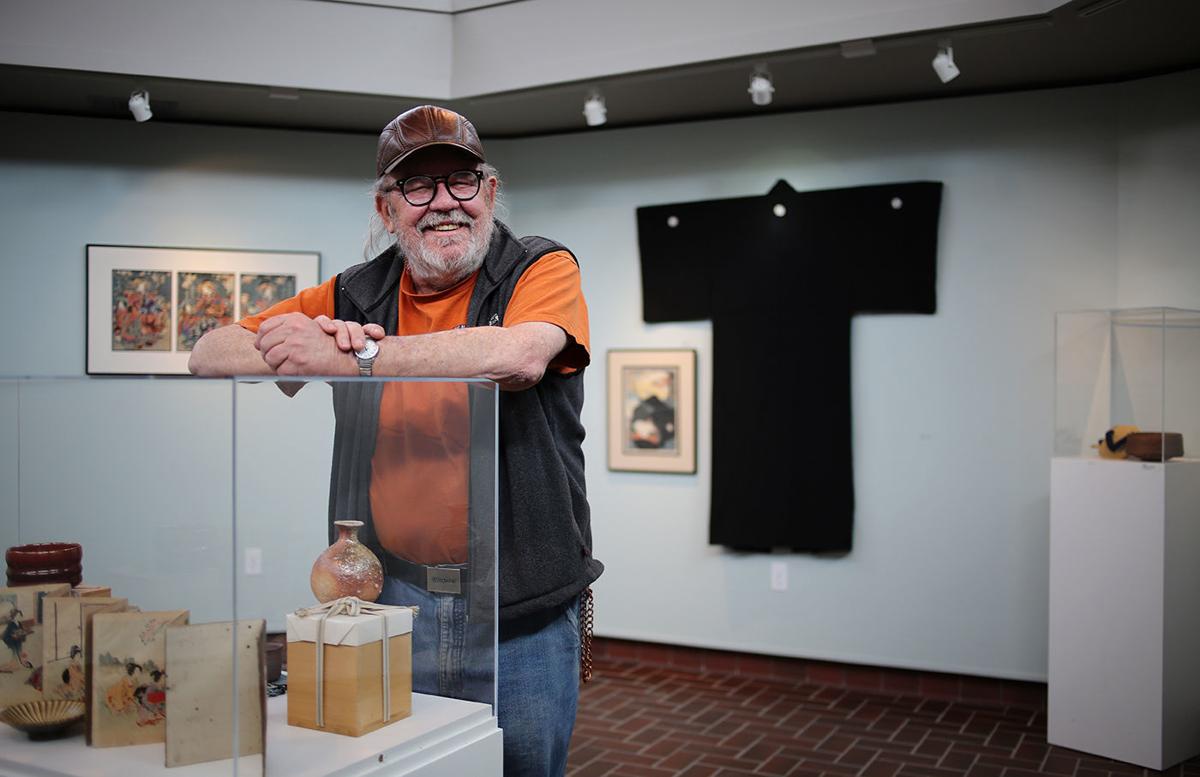 Casper, Wyoming potter Lynn Munns taught ceramics at Casper College from 1971-2006. He has always made quiet, functional work with strong forms, and has influenced countless ceramic students over the years.
Growing up on a ranch near Virginia City, Montana, Munns would visit a potter's studio as a child, and was allowed to make pinch pots. He went on to get an MFA degree from Utah State University. During his thirty-five-year career as a teacher, and eventually, as the head of the art department at Casper College, he always produced a large body of work in addition to teaching.
Now, besides teaching workshops across the country, he continues to work voraciously with clay. We often get new work from this artist, so please don't hesitate to e-mail for other images, this is just a sampling. He is a "potter's potter", and admired for his form and strong sense of function by his peers.
Please e-mail or call us at (307) 684-9406 for more examples.
You cannot add "Porcelain Bowl by Lynn Munns - 21X" to the cart because the product is out of stock.
Showing the single result